Top 6 Tips to be followed before hiring a Building Block Factory in Ghana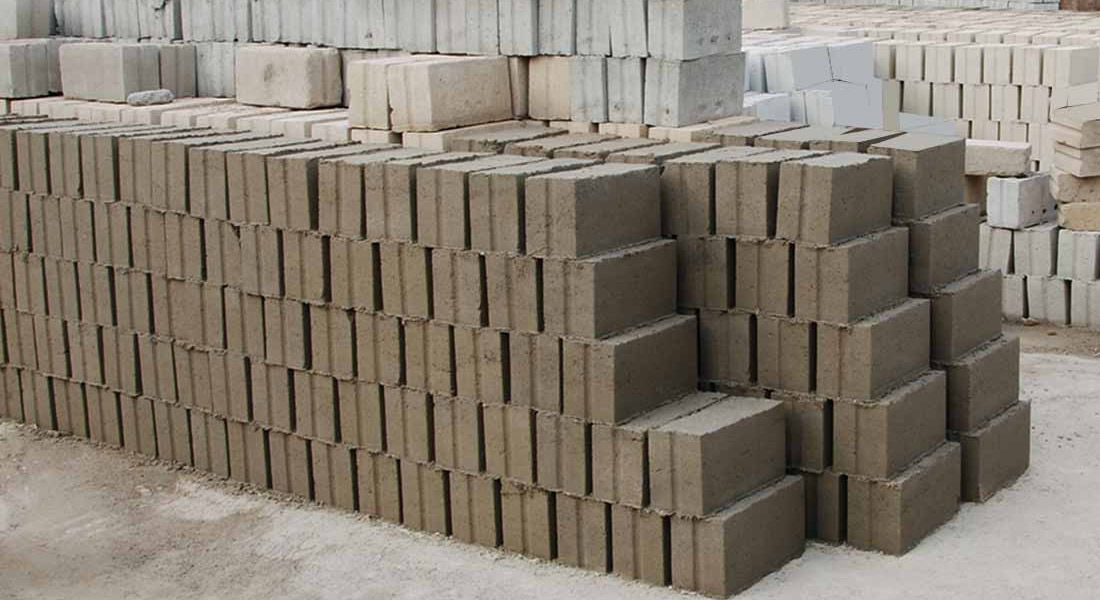 Concrete blocks play a crucial role in construction. In Ghana, concrete blocks are used extensively for construction projects due to their advantages over bricks.
The most notable advantages of concrete blocks are their low cost and bigger size. A building made of concrete blocks requires less labor force and time to complete as compared to a brick building. As a result, finding a top-rated building block factory for construction requirements becomes indispensable.
When looking for a concrete blocks factory, the following qualifying points should be kept in mind.
Adherence to Deadlines:
When you are in the middle of a construction project, the last thing you want is for your project to come to a standstill because the building blocks supplier you hired didn't meet its deadlines. Always look for a concrete blocks factory having a good track record in the business.
Reasonable Price:
It is also important that a building block manufacturing factory provides the blocks at a reasonable price without compromising on quality. A factory which provides good services at low cost can be helpful when doing construction on a modest budget.
Highest Quality:
As concrete blocks are the basic building elements of any construction project, it is imperative to ensure their quality. A top rated building block factory should use the best quality materials for manufacturing durable, sturdy and robust blocks.
Efficient Delivery System:
It is important to have an organized and systematic method of transportation of the concrete blocks from the manufacturing factory to the construction site. A building blocks factory which provides services in this regard should be a priority.
Openness:
When doing business, especially, construction, it is of utmost importance that there is proper communication between the clients and the factory providing services. A factory open to inspection and suggestions from the clients is the one you should choose.
Good Repute:
Before choosing a building blocks factory for its services, you should do proper research. You can do that by asking friends in the field about their past work experiences with the factory.
If you consider all of the above qualities before striking a deal with any blocks factory in Ghana, you are surely going to be successful.