Celebrating Two Generations of Service and Leadership
We're proud of what we've built over the past 25 years, and we're just getting started. As a family-owned business, we have now entered our second generation. Building upon a solid foundation, our management team brings extensive business administration experience, innovation, and proven leadership to the group – each of which will take Asanduff Construction to next level.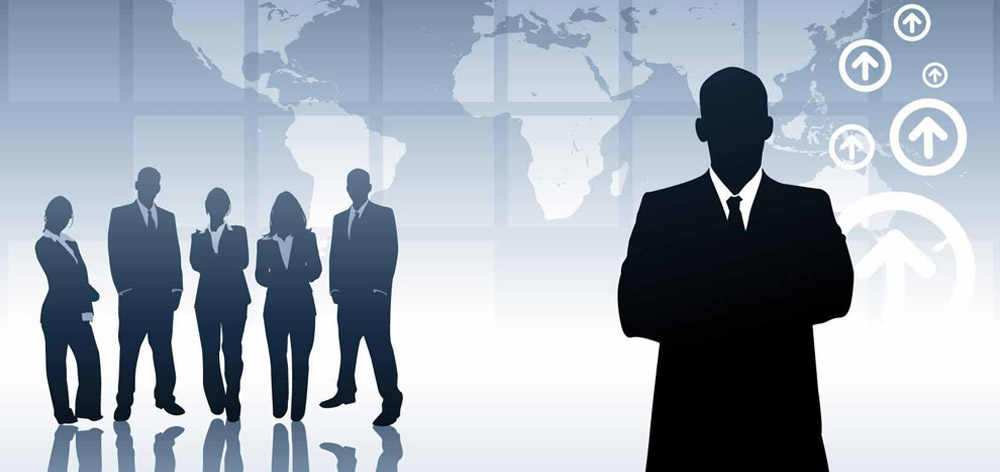 With a simple mission of quality, service, and integrity, Asanduff Construction is making a difference every day. We deliver on our promise and will continue to do so, one client at a time.
Explore our website to learn more about the Asanduff Construction.