Setting a Higher Standard, Building a Brighter Future
Asanduff Construction is setting the pace for construction projects throughout Ghana — and setting a new standard for quality and service in both the commercial and residential sectors.
Commercial Construction
Our commercial construction division offers comprehensive construction services that include everything from architectural drawings and consulting, site planning, and grading to construction, interior design, landscape architecture, utilities design, paving design, geotechnical and engineering analysis, and more.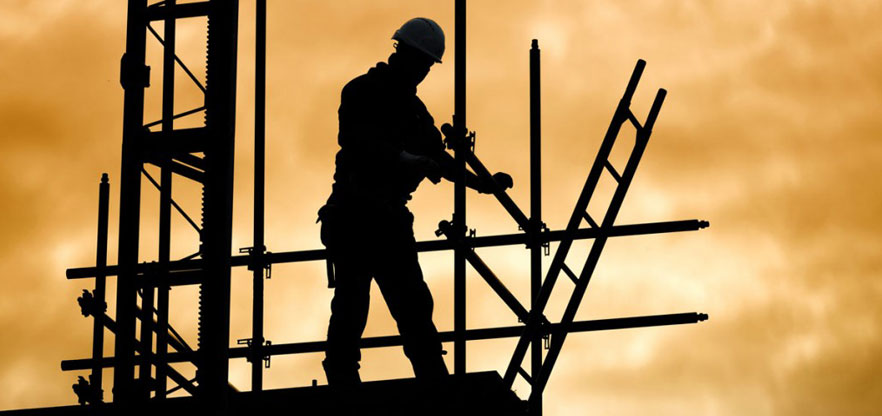 We work on commercial construction projects of all sizes including:
Corporate offices
Hospitality
Educational facilities
Medical facilities
Banking
Church buildings
High rise apartments
Shopping centers
Police and fire facilities
Criminal justice centers
Sports facilities
Manufacturing facilities
Parking structures
And more…
Construction Management
Asanduff Construction offers construction management services, both at-risk and agency, to help our clients maximize their investments. Through the proper management of time, materials, money, equipment and manpower, we help our clients successfully and efficiently navigate the construction process and achieve their goals.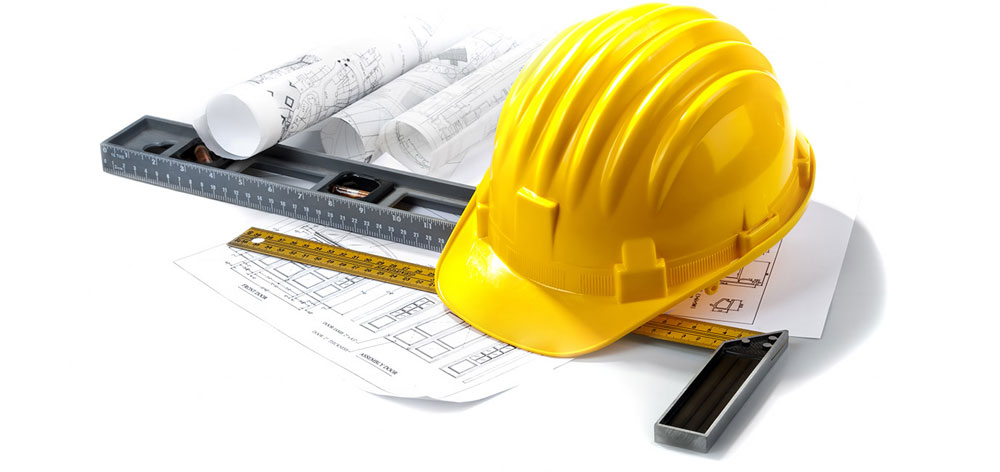 Our construction management services include:
Contract management
Coordination of construction
Constructability
Cost control
Field engineering
Project safety
Quality control
Scheduling
Preconstruction Planning
If you could visualize potential pitfalls in a construction project before breaking ground, it would certainly impact your budget, timeline, and other aspects of the project. This is exactly what we do during the preconstruction phase. Preconstruction involves performing preliminary planning and engineering in order to define a project. The main goal is to get a solid understanding of the project at hand – including any potential pitfalls that could adversely impact your budget or schedule. We take a big picture view of every project to save our clients time, money, and frustration. Our cost estimates depend on the level of accuracy needed by the client. Factors affecting cost include: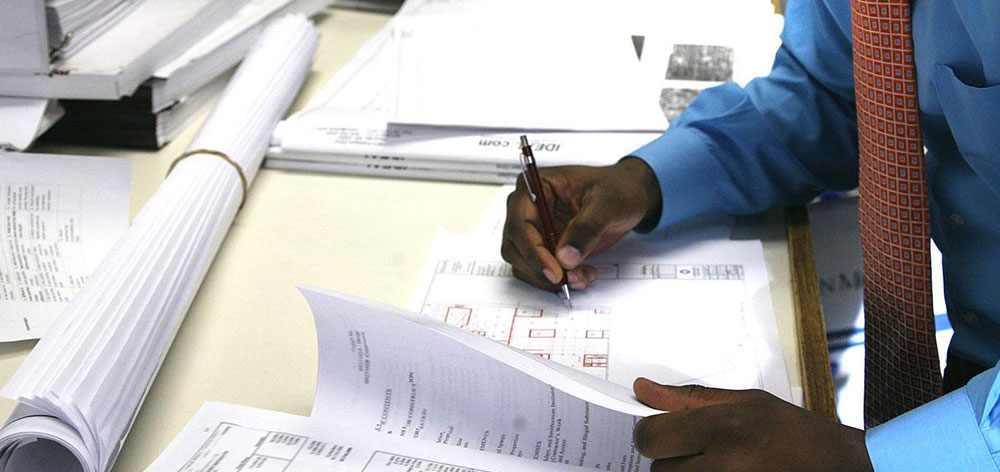 Cash curve
Project scope
Basis of design
Constructability review
Execution plan
Engineering
General arrangements
Site plan and site evaluation
Procurement plan
Permitting assistance
We Hire the Best Because You Deserve the Best
Asanduff Construction is powered by a talented team of highly qualified project managers, architects, engineers, designers, analysts, foremen, plumbers, electricians, and carpenters who share our passion for excellence, service, and sustainable practices.
With everything offered under one roof, projects run smoothly. Each project is assigned a talented, fully invested team of building professionals committed to a timely, successful outcome.
Residential Construction
Our residential construction team focuses on building and remodeling estate homes in Ghana. Our residential building and remodeling services cover the entire spectrum from small remodeling projects to custom homes. We work with homeowners and developers to design and build luxurious villas and estate homes in the finest communities.
In addition to serving the local residential construction market, Asanduff Construction works with families living in the United States who want to build their dream homes in Ghana. With offices in the United States, Asanduff Construction representatives work with these families helping to facilitate the building process. Everything can be handled locally including financial transactions. For example, customers in the United States can make their payments in US dollars to our US-based representatives.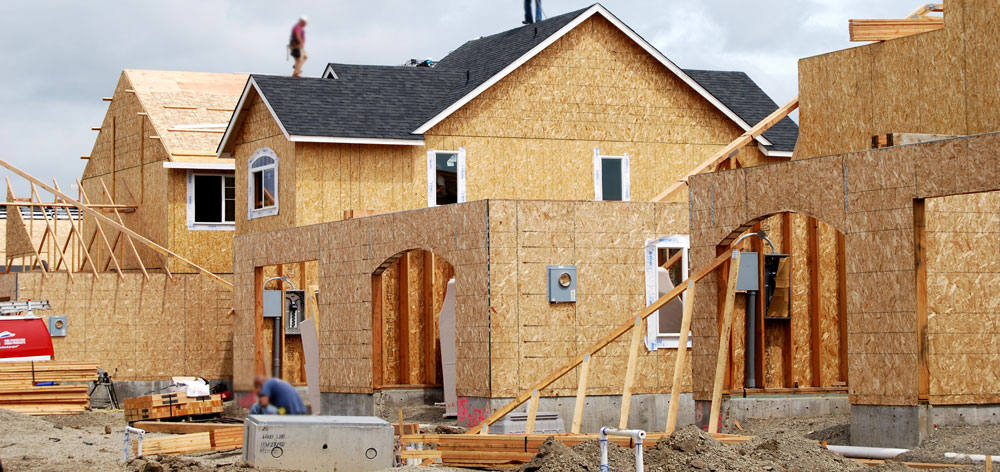 Our understanding of, and appreciation for, international customs, tastes, and preferences sets us apart from other builders in Ghana. We specialize in building estate homes in Ghana that reflect the local experience, yet feel like home. Personal attention and custom design are just the beginning. From there, Asanduff Construction sources quality building materials, obtains all required permits, and assembles a team of experienced craftsmen to build your new home.
Full Service Construction
Whether working on a large commercial construction project or a small residential remodeling job, Asanduff Construction takes pride in managing the entire project from concept to completion. Attention to detail, quality materials, and expert craftsmanship pay a starring role in everything we do.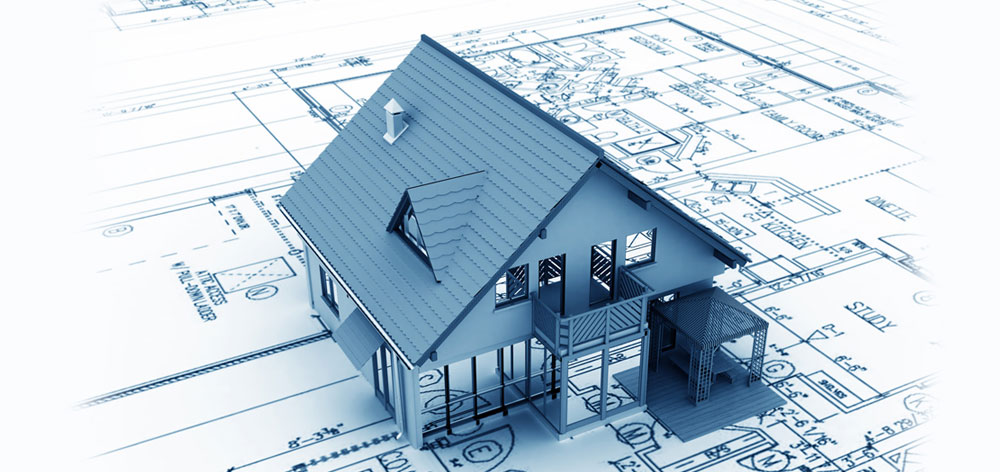 Among the many related services we offer are:
Geotechnical and engineering analysis
Architectural drawings
Landscape architecture
Interior design
Utilities design
Paving design
Asanduff Construction is committed to building the finest commercial buildings, infrastructure, and estate homes, one project at a time. Contact us today to learn more.
Remodeling
Asanduff Construction understands what it takes to breathe new life into an existing structure. Our remodeling service considers all of the needs and expectations of our clients – and makes them a reality. Our goal is to transform the structure's style or form so that it truly meets the client's needs, wants, and expectations. Whether you need an updated style, more space, improved energy efficiency, better functionality, or all of the above, our remodeling team can make it happen.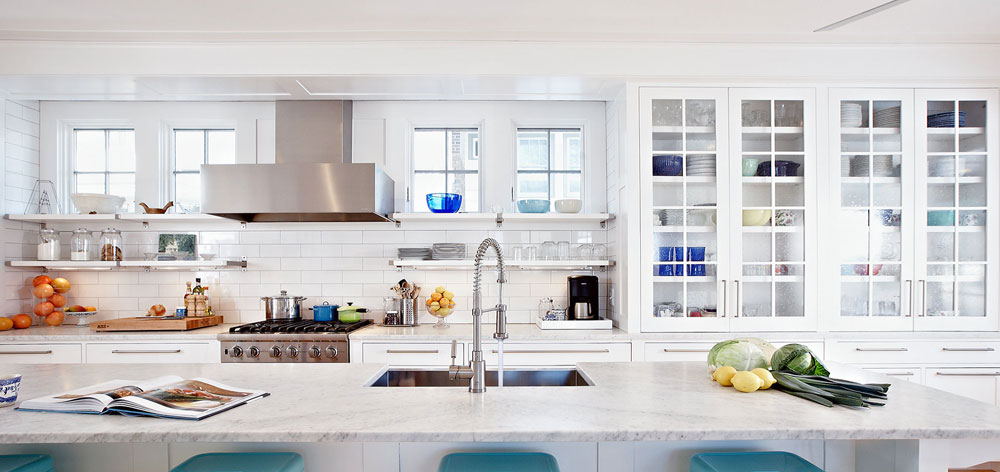 We offer a variety of remodeling services including:
Kitchen remodeling
Bathroom remodelling
Flooring
Cabinets
Countertops
Backsplash