The Asanduff Difference: Cultural Connections, International Expertise
Asanduff Construction is a high integrity company that has served the Ghanaian culture since its founding in 1990. We understand the culture, and respect it. It is woven into the fabric of who we are. At the same time, we recognize the contributions of the international community and role in it.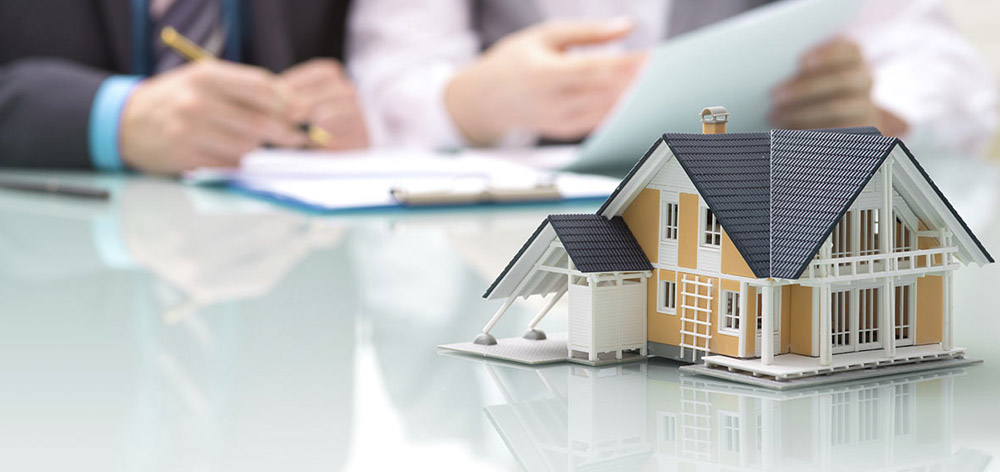 Today, our company is managed by and collaborates with companies in the United States, Europe and the Far East, enabling us to bring modern innovations to our clients. This combination of local and international expertise allows us to see the larger picture while remaining true to our roots. We bring the best of all worlds together to the benefit of our customers, employees, and investors.
Exceptional Service, Every Time
Asanduff Construction's core values:
Safety – Everything we do is rooted in safety. Nothing is more important to us. We have implemented numerous safety measures to ensure safety for our employees and clients.
Technology – Investing in cutting-edge technologies has enabled us to: create a cohesive work environment, deliver innovative solutions, and manage projects with precision and efficiency. All of our technology investments must pass this simple test: Will it help us to provide a better product, service, or experience for our clients?
Integrity – Our customers, suppliers, employees, and partners deserve to be treated with honesty and respect.
Collaboration- All project team members work together, sharing a preventative mindset that is focused on: solving problems, preconstruction planning, process agreements, and team expectations.